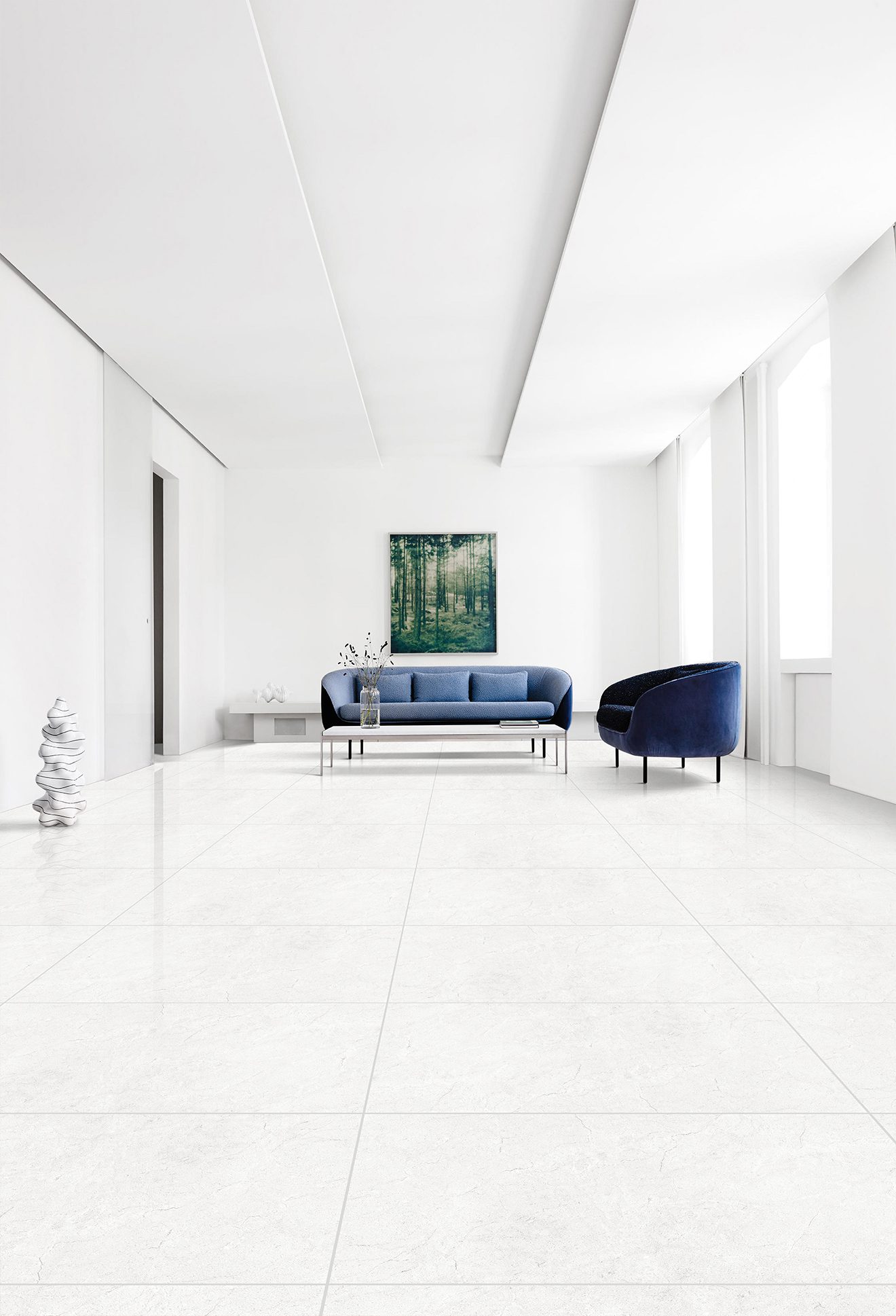 Rise of New Vibrant life. Scapehive Tiles is an Indian manufacturer and leading exporter of Glazed Vitrified Tiles (GVT) & Polished Glazed Vitrified Tiles (PGVT). Right from the first step, Scapehive Tiles has carved its niche as a consistently evolving company with dedication and passion rooted in simplicity. Since the last 18 years, we endure gratification for every experience that we offer, created to share something truly meaningful, like:
Dynamic Designs
Reliable Products
Legitimate Price
Satisfactory Services
Complete Commitments
Time-Bound Supply
The evolving appetite for the style and décor aesthetics of consumers is the inspiration behind every design of Scapehive. The pace of the Ceramic Industry is rapid in terms of market expansion and changing trends. To make the most of the given scenarios and to spread the mark of innovation all around we are here with a top-notch range of Ceramic Products that are made using timely upgraded technology.
Scapehive  – the synonym of quality, service, and Commitment. Not only in the domestic market but in the international market too.
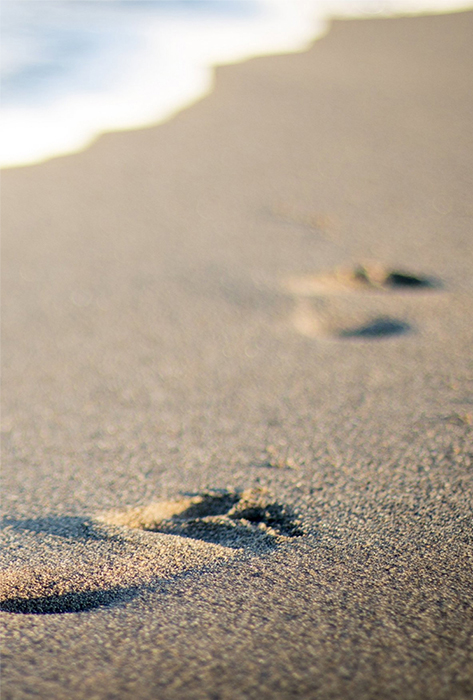 Production Capacity of 8400 Sq. Meter Per Day
Satisfied Buyers & Dealers 188+
Dedicated Export Team of 11 Experts
Portfolio of 150+ Designs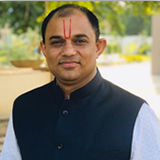 RAKESH SAVALIYA
Best for Export business, Scapehive Tiles are of good quality. Search for the best-vitrified tiles ends here.
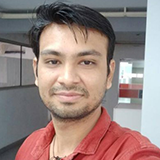 KULDIP KASWALA
I am amazed at the available design options. Scapehive has more than 200 designs. Good bunch of options. Like it
